On this newest edition of our Health Liberation/Self-Liberation series here on The Vonu Podcast, I provide you with some updates. Namely:
Potential areas of investigation in the health/wellness realm (for me, and beyond)
Updates on my progress in reversing my Type 1 Diabetes
What's to come in this area and the podcast
A new, furthering vision for P.A.Z.NIA
And more!
---
INTRO CLIP: DR. BARRE LANDO, How Our Bodies Actually Work, Germ Theory Is Junk Science!
OUTRO CLIP: DR. BARRE LANDO, Mind Over Matter Is Real! Master 'Dis-Ease' With This Knowledge!
---
The show notes below will contain resources/starting points if you're interested in digging into anything discussed herein.
REFERENCES/SHOW NOTES:
Stem cells/embryonic food factors
Electro-therapy

Example: BioCharger
Journal of Environmental and Public Health article: Earthing: Health Implications of Reconnecting the Human Body to the Earth's Surface Electrons

Spagyrics/Medical Astrology
Traditional Chinese/Taoist Medicine
German New Medicine
Ayurvedic/Tibetan Medicine
Diagnostic Methods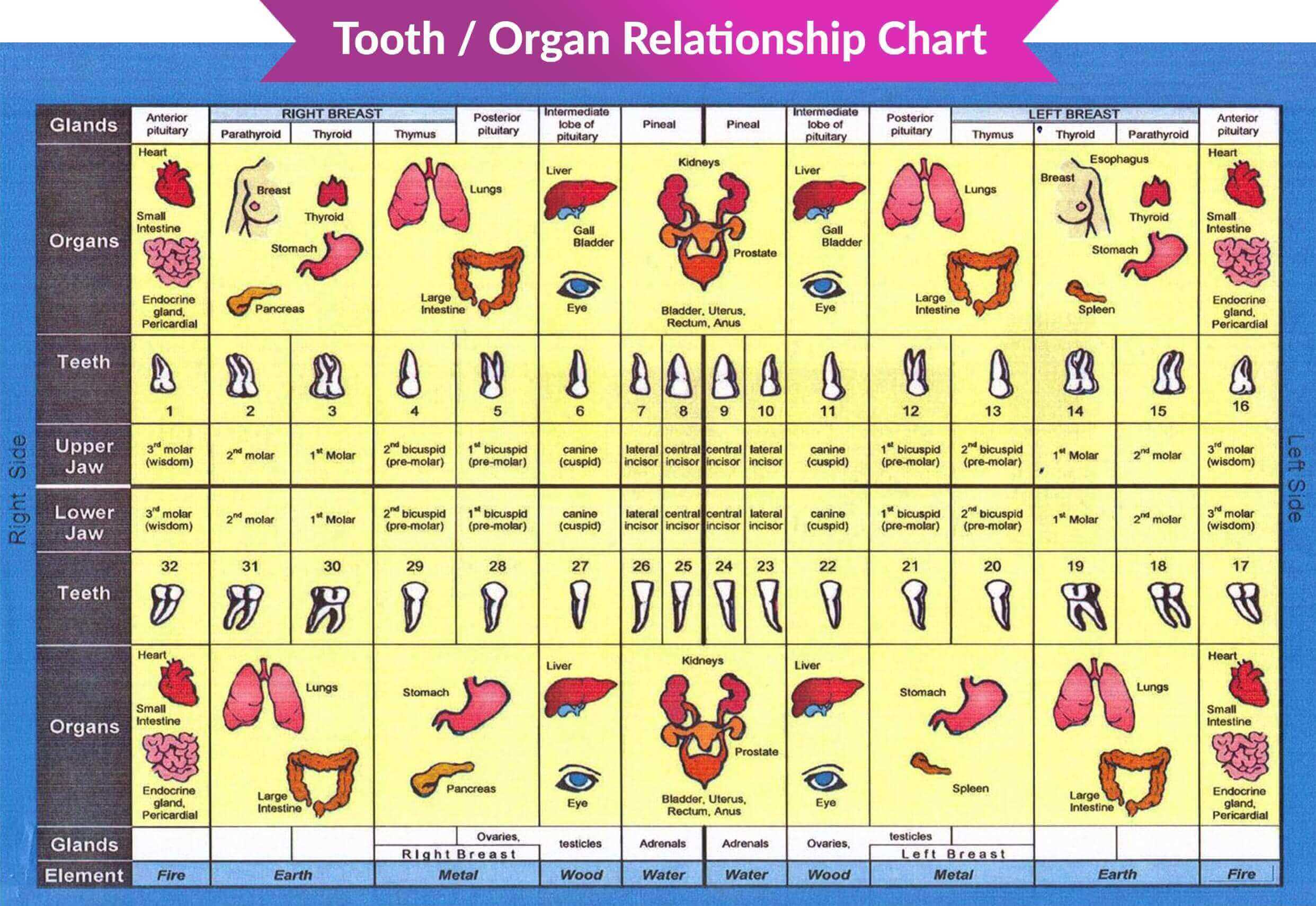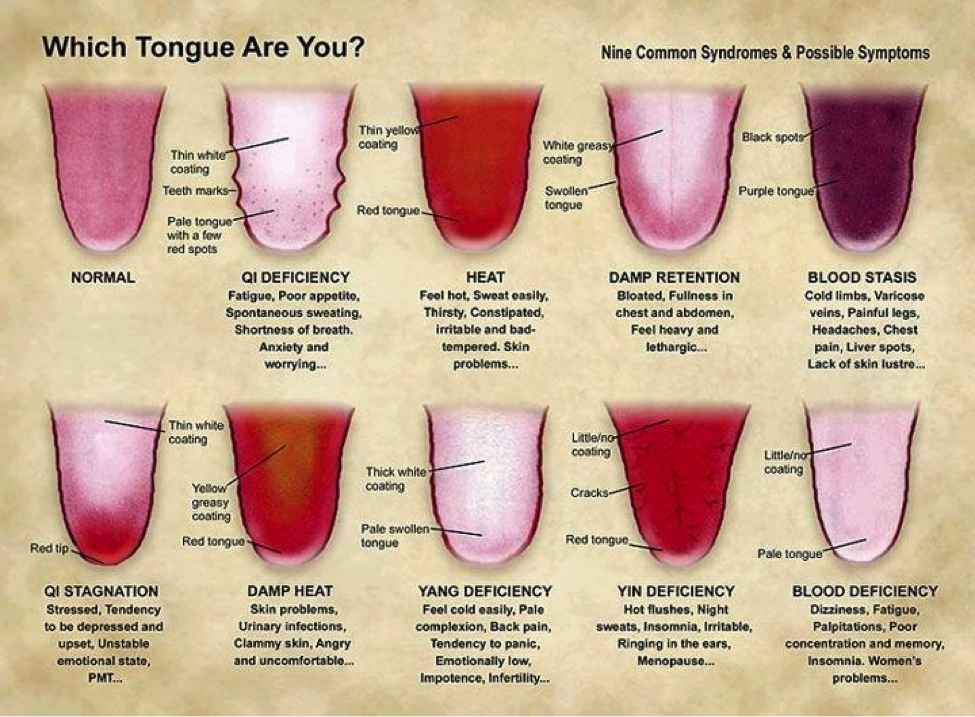 ---

---
Subscribe to the VONU/LUA Publications Newsletter!
The post TVP #101: Venturing Out East [Health Liberation/Self-Liberation] appeared first on The Vonu Podcast.
Read MoreThe Vonu Podcast
159 total views, 1 views today