On this episode of The Vonu Podcast, I welcome Lawrence Wasson from The Principle of Care site/channel.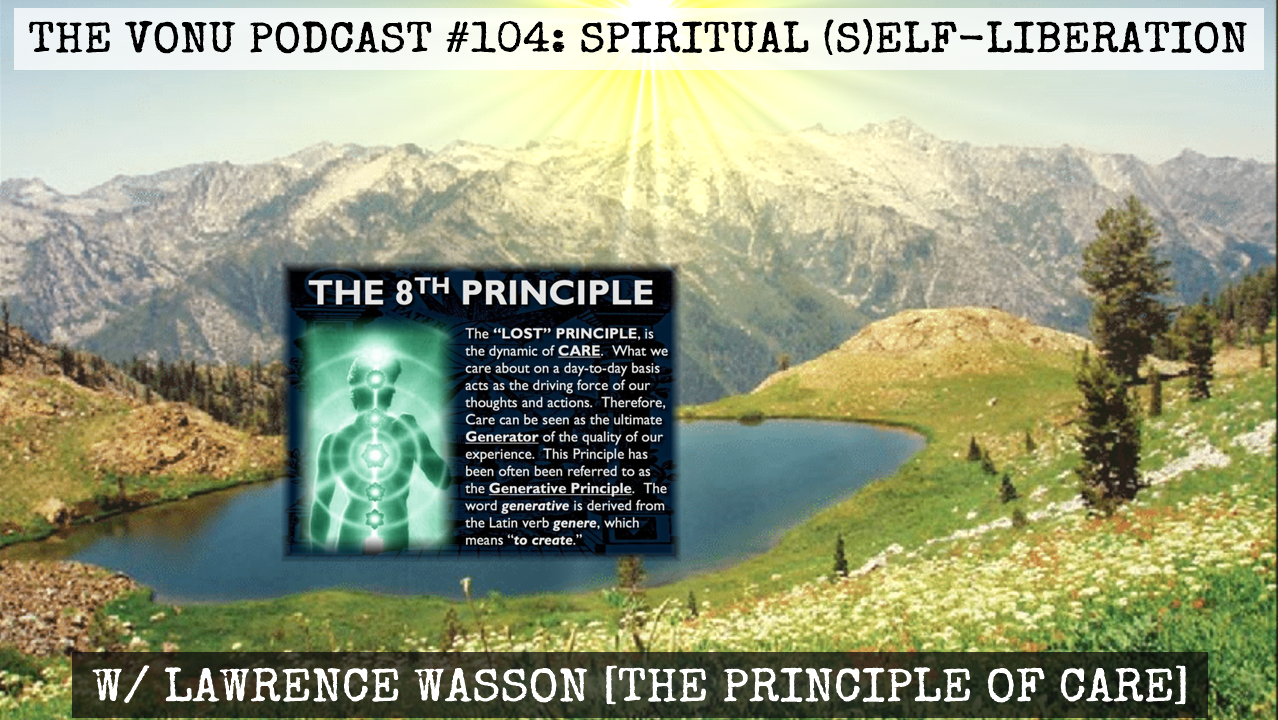 [LBRY/BITCHUTE VIDEO COMING SOON]
He's a fellow anarchist who has also expanded beyond and into related subjects of natural law, spiritual self-liberation, the lost principle of care, and tools, strategies, & critical knowledge necessary to navigate this thought-based reality we find ourselves in.
And at the end, I provide a brief LUA Publications update, as we have been busy! Please enjoy!
---
IDEAS/INDIVIDUALS MENTIONED (FURTHER RESEARCH/STUDY)
The Secret of Light by Walter Russell
The Universal One by Walter Russell
Free Energy Diagrams/Prototypes/Background
There Is Just One Knowledge (Lavette)
Quantum of Conscience Channel/Video Recommendation ("Few Details We Study Tell Us About Ourselves – Don't Waste Time Chasing")
---

---
---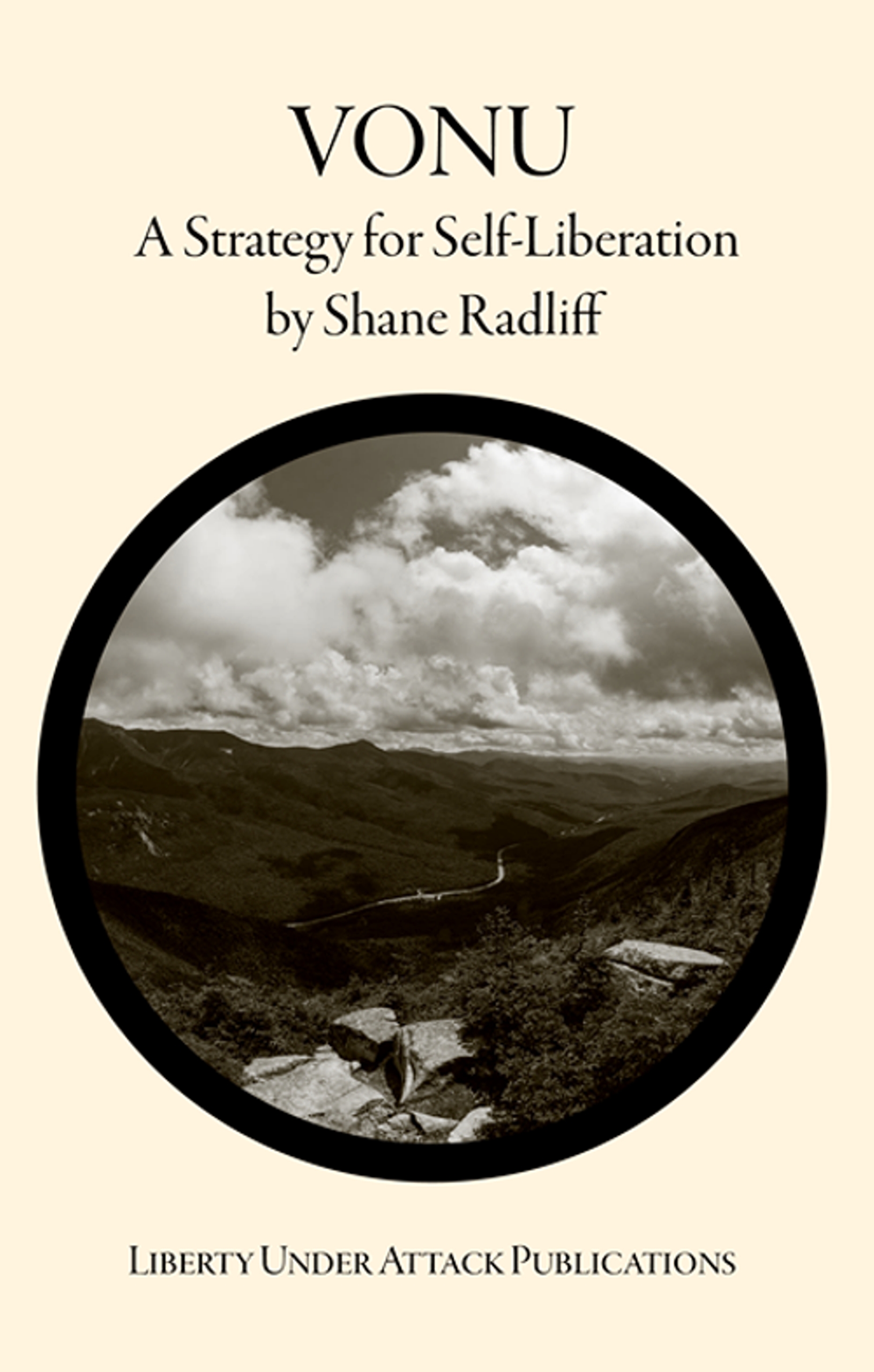 ---
Subscribe to the VONU/LUA Publications Newsletter!
The post TVP #104: Spiritual (S)elf-Liberation with Lawrence Wasson (The Principle of Care) appeared first on The Vonu Podcast.
Read MoreThe Vonu Podcast
55 total views, 2 views today