On this episode of The Vonu Podcast, I welcome Jim Davidson to the podcast. Jim has had extensive experience within the libertarian/anarchist community, and especially so in the realm of community/country building…including a failed venture in Somalia.
"It's time to stop being part of the system."

-Jim Davidson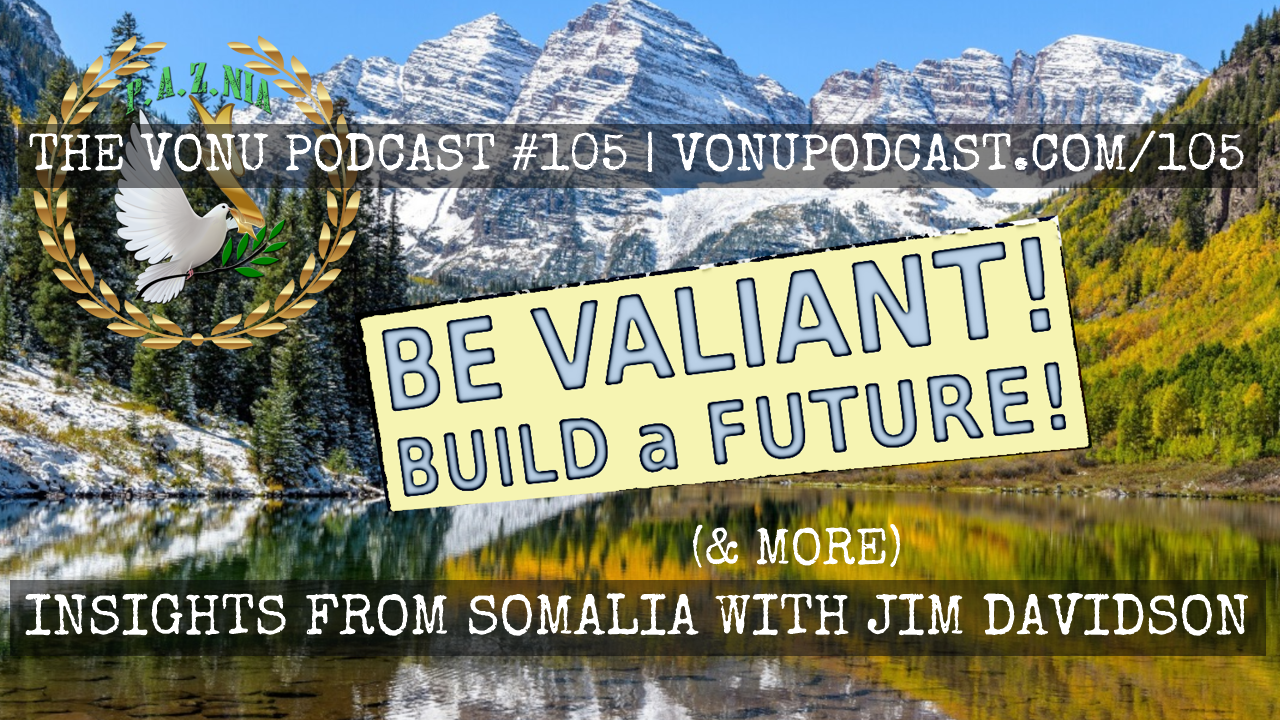 [SHOW GUIDE]
Jim's history with libertarianism/his path, and how he heard about vonu initially
The Houston Space Society, the P.A.Z.NIA Secret Space Program, and spacesteading
The long-standing, ongoing anti-human agenda
Libertarianism, the general atmosphere of libertarianism in the 1960's/70's, and the relation with the servile society
Agorism and voluntaryism as alternatives to nonsense political crusading
Jim's attempt to build a new Hong Kong in Somalia
The importance of free market money
E-Gold, the first real digital currency backed by gold/precious metals, and his involvement in that industry early on
How bitcoin changed the face of the world
The history of Somalia & it's changes in government over the 20th century
The New Country Foundation in Somalia, 1996
Jim and his colleagues get a warning to go home to US in August 2001, and soon after, the West started bombing Somalia
His strategies for community building now, the Resilient Ways Foundation, and VALIANT
Organize around the zero aggression principle
The convergence of strategies — agorism, TAZs, PAZs, intentional communities, etc.
Josiah Warren's work on intentional communities; Wendy McElroy's analysis of it
The importance of people sharing meals…seems basic, but it's true
The importance of a community money that issued and spent locally
Building anti-fragile, resilient communities
The developments he's seen/been working on since September; overall community planning, an example of the process, etc.
Utilizing our generative force of creation to build Eden, not Babylon
An update on VonuFest
---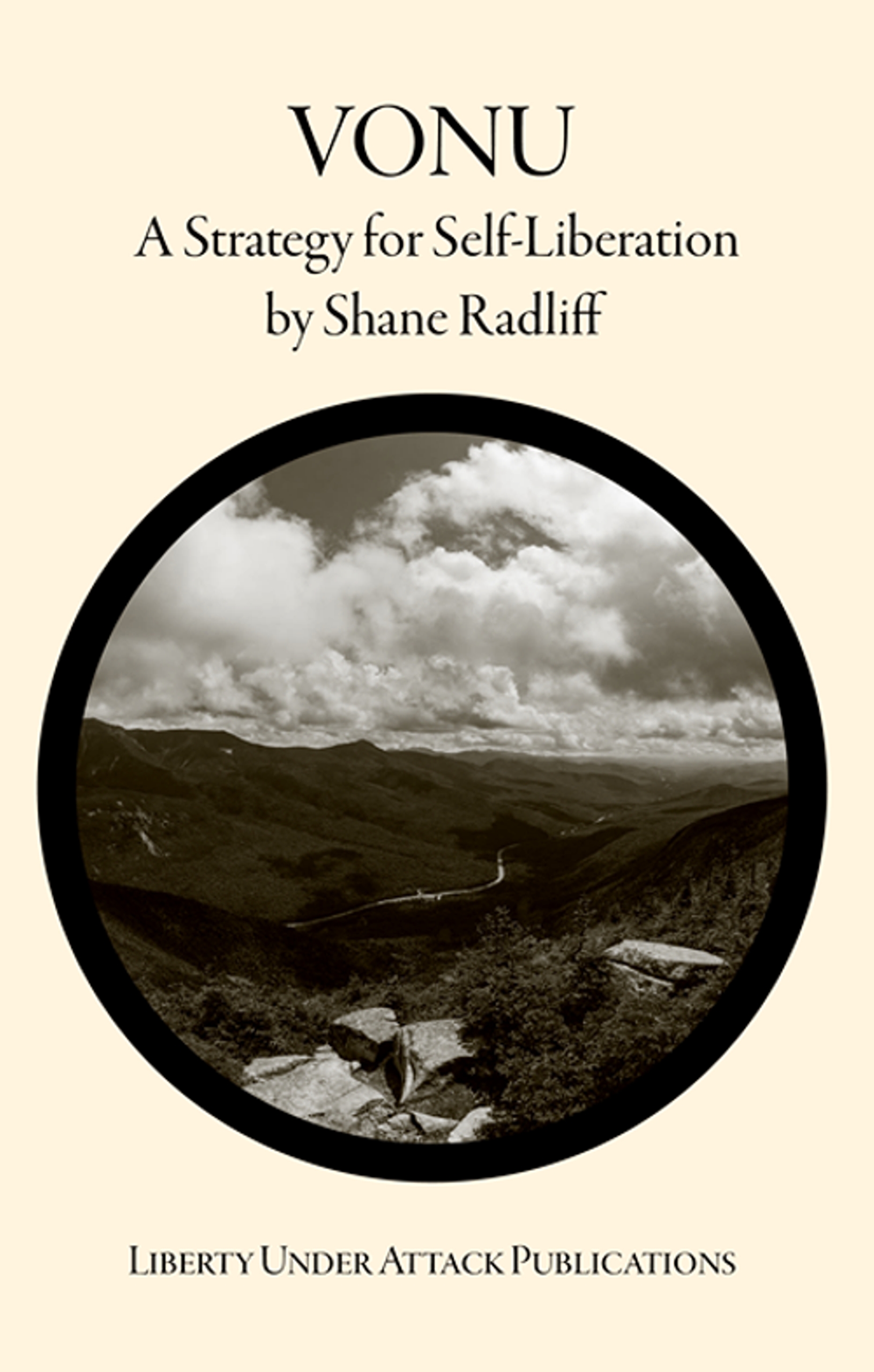 ---
---

---
Subscribe to the VONU/LUA Publications Newsletter!
The post TVP #105: [BUILDING THE SECOND REALM] Insights from Somalia (& More) with Jim Davidson appeared first on The Vonu Podcast.
Read MoreThe Vonu Podcast
82 total views, 1 views today