The following is the P.A.Z.NIA Free Press #1, a special inaugural episode, courtesy of the P.A.Z.NIA Second Realm Broadcasting Network.
Herein, I cover two documents recently issued by The Free Republic of P.A.Z.NIA: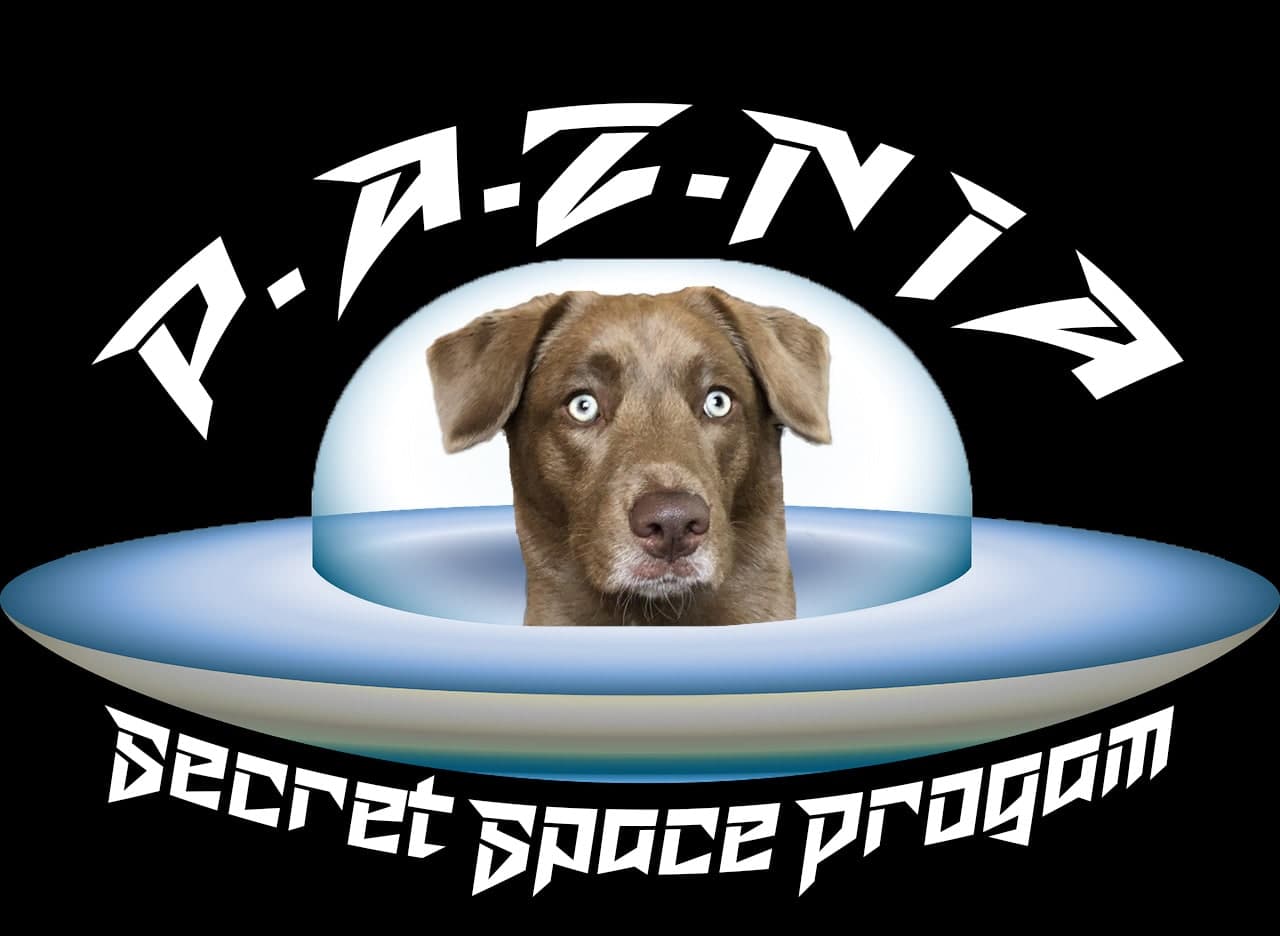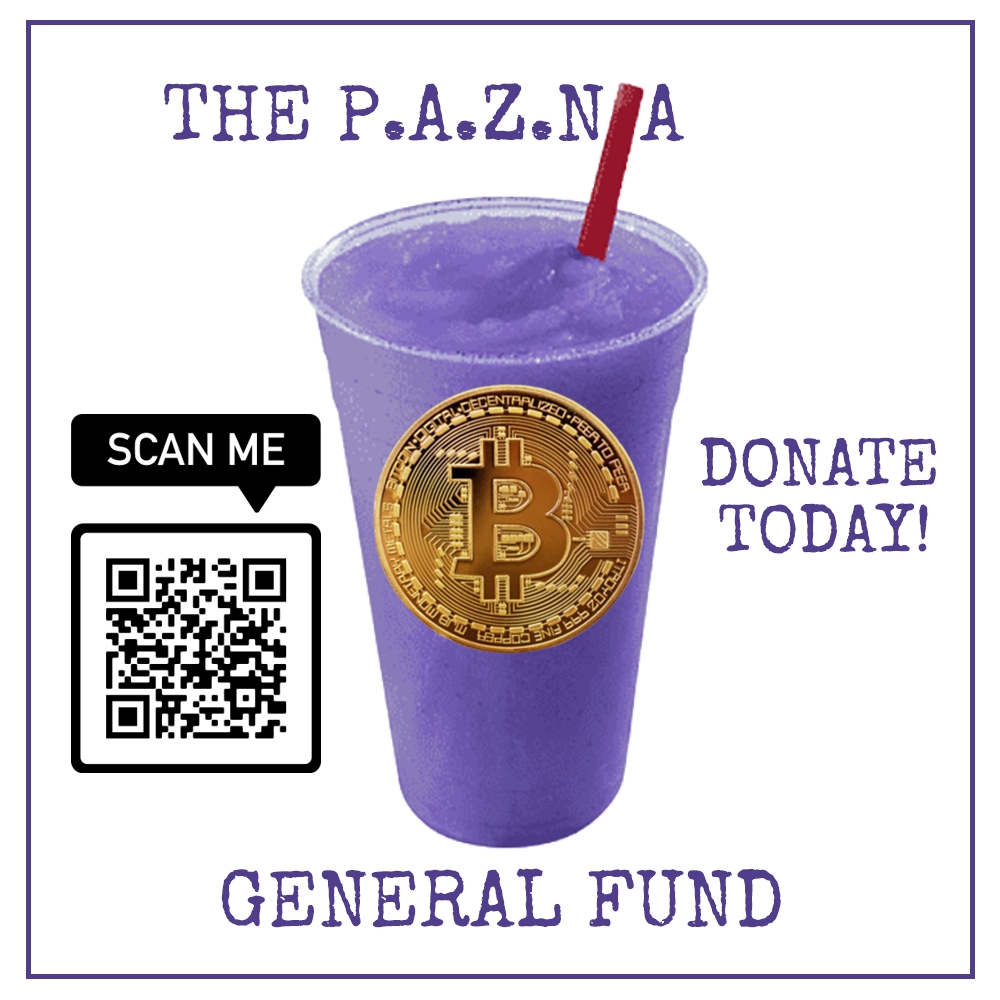 Please follow the links/QR code above if you'd like to support The Self-Liberator's Paradise!
---

---
Subscribe to the VONU/LUA Publications Newsletter!
The post P.A.Z.NIA Free Press #1: Secret Space Program & Bitcoin General Fund [PODCAST/VIDEO] appeared first on The Vonu Podcast.
Read MoreThe Vonu Podcast
28 total views, 1 views today