[A P.A.Z.NIA Second Realm Transmission] The #Bitcoin​ General Fund w/ Josiah Warren
[BEGIN TRANSCRIPT]
Hello, this is Josiah Warren. I just want to say how grateful I am for a freedom cell of like minded individuals, like P.A.Z.NIA. Today, I'd like to talk with you about the P.A.Z.NIA Bitcoin General Fund.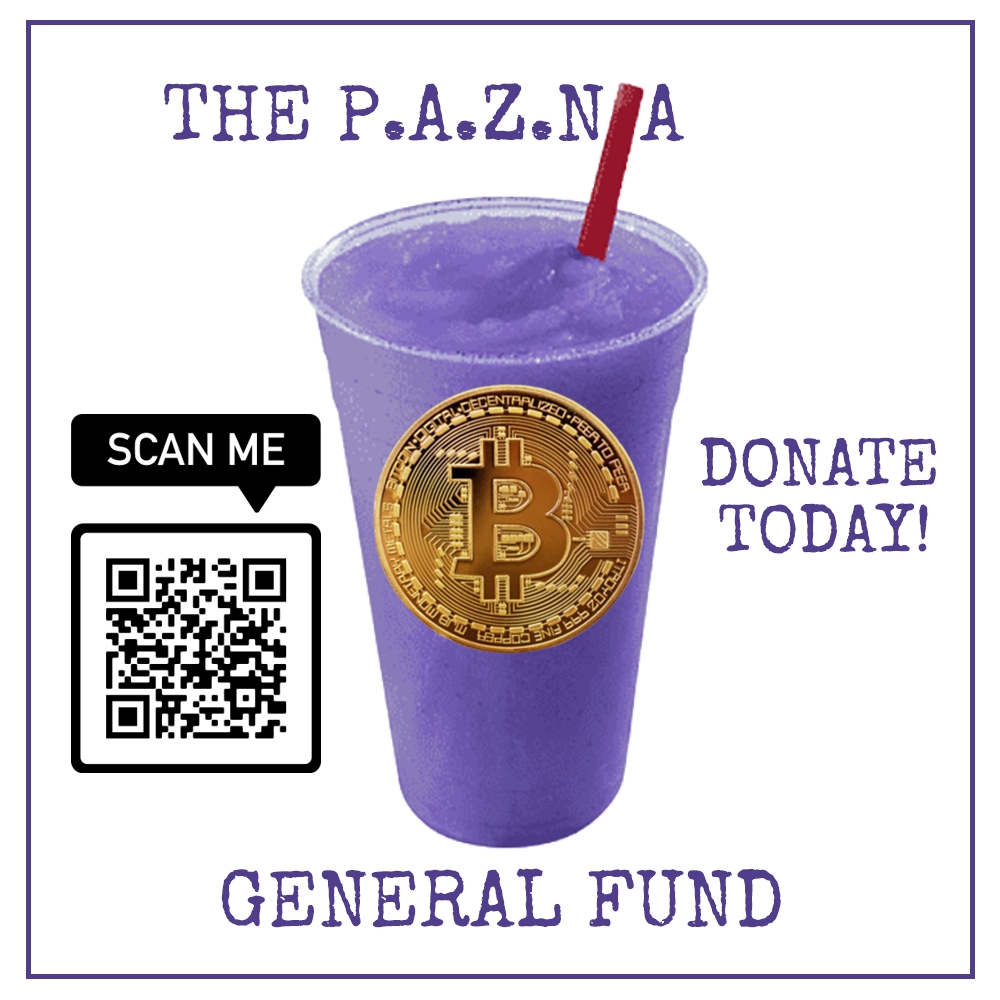 As you know, the bitcoin price has skyrocketed on a USD basis due in part by the erosion of the dollar and tyrants spending the empire into an oblivion.
I'm happy to offer the P.A.Z.NIA General Fund and am now accepting inquiries for homestead improvement, food supply, creation of new mesh networks or cypto-anarchy causes throughout the second realm.
Maybe you need funds to write a book with LUA [Liberty Under Attack Publications]? The fund can help as well.
This is all completely voluntary, so we wont be pointing any guns at anyone, or raiding your home at zero dark thirty and killing your dog.
Just wanted you to be aware that the fund is there if you need it. Send me an email at josiah.warren@protonmail.com.
[END TRANSCRIPT]
---

---
Subscribe to the VONU/LUA Publications Newsletter!
The post [VIDEO PODCAST] [A P.A.Z.NIA Second Realm Transmission] The P.A.Z.NIA #Bitcoin​ General Fund w/ Josiah Warren appeared first on The Vonu Podcast.
Read MoreThe Vonu Podcast
37 total views, 1 views today