Crypto-anarchists/cypherpunks, Smuggler & Frank Braun, offer their insights into the prospects of an anonymous, private phone in the year 2021.
---
Get the paperback book from Liberty Under Attack Publications!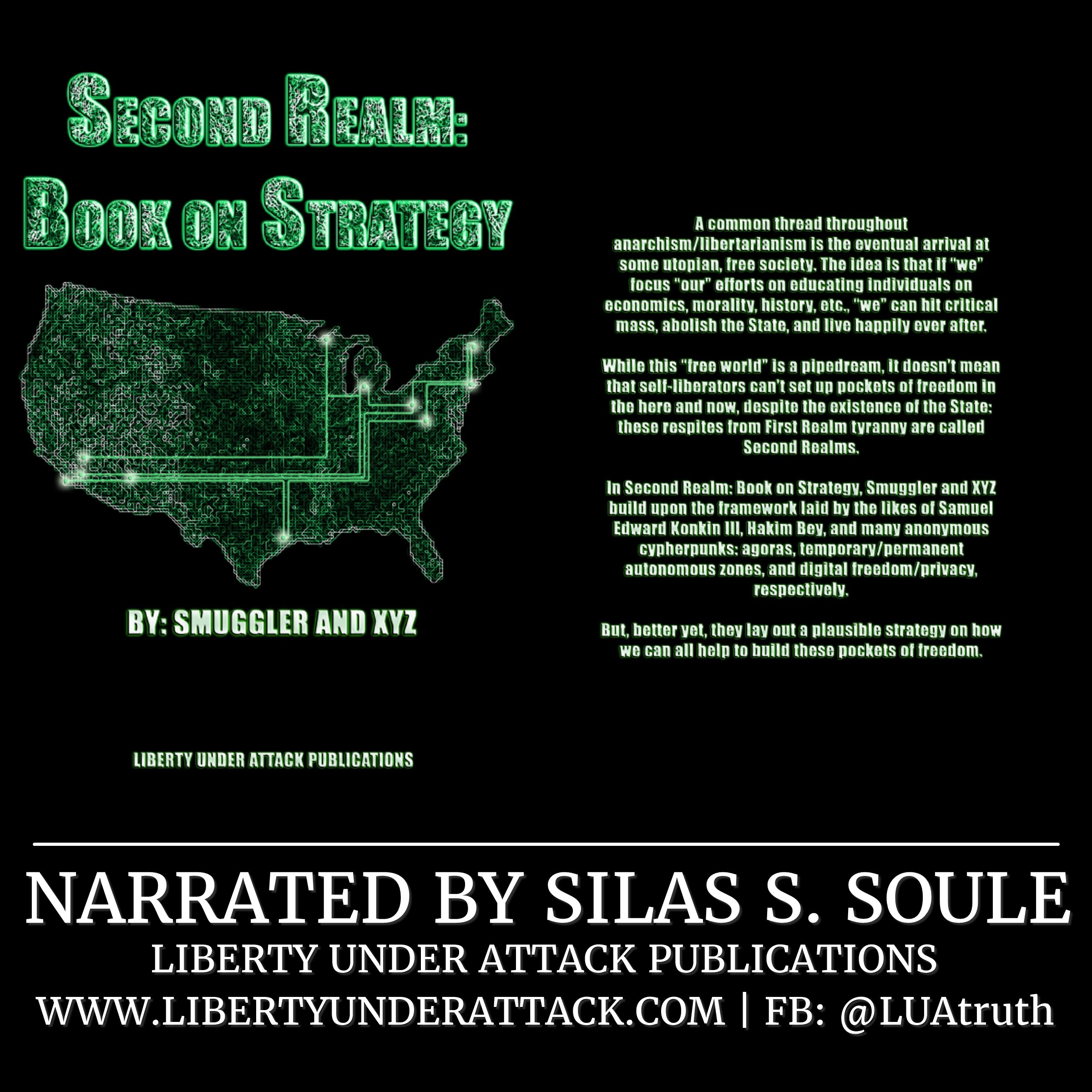 ---

---
Subscribe to the VONU/LUA Publications Newsletter!
The post Anonymous, Private Cell Phones in 2021? [Smuggler & Frank Braun][TVP #107 Clip] appeared first on The Vonu Podcast.
Read MoreThe Vonu Podcast
31 total views, 2 views today