This past week, I had the pleasure of chatting with Brandon and Dag on the Agorist Nexus Podcast. We talked the Second Realm, vonu & its origins, the broader topic of self-liberation, P.A.Z.NIA, and more. Please enjoy!
---

---
---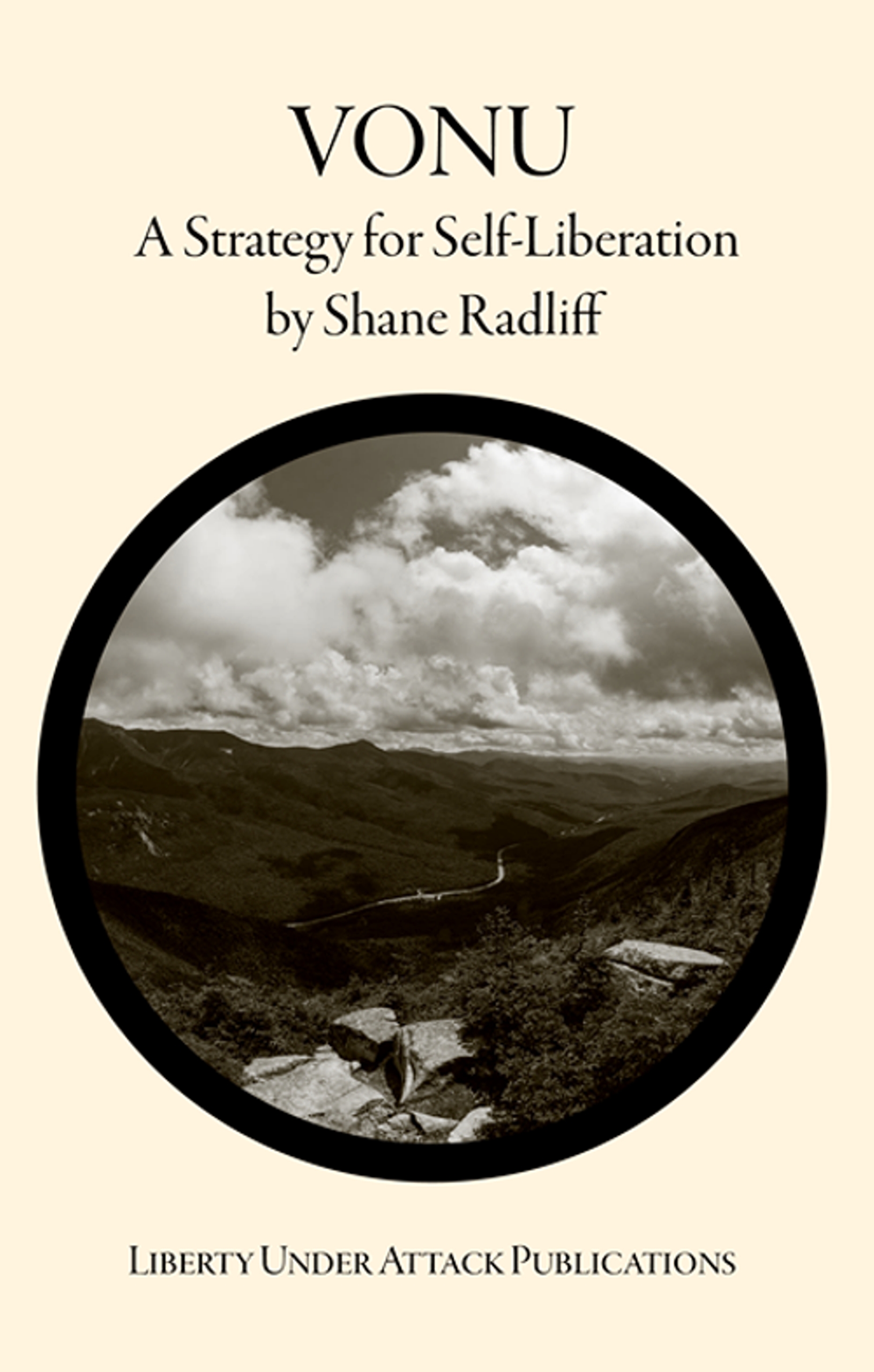 ---
Subscribe to the VONU/LUA Publications Newsletter!
The post TVP Intermission #59: Vonu, Rayo, & Self-Liberation [Guest Appearance on Agorist Nexus Podcast] appeared first on The Vonu Podcast.
Read MoreThe Vonu Podcast
33 total views, 1 views today