On this episode of The Vonu Podcast, I welcome back Max Hillebrand to the podcast. Max is a vonuan van nomad traveling across Europe, living primarily off of bitcoin. He's an avid contributor to the Wasabi Privacy wallet and, well, much more.
He reached out to me recently and figured it would be a great idea to discuss some updates on liberation. So, here it is — check out the show guide for more on what to expect.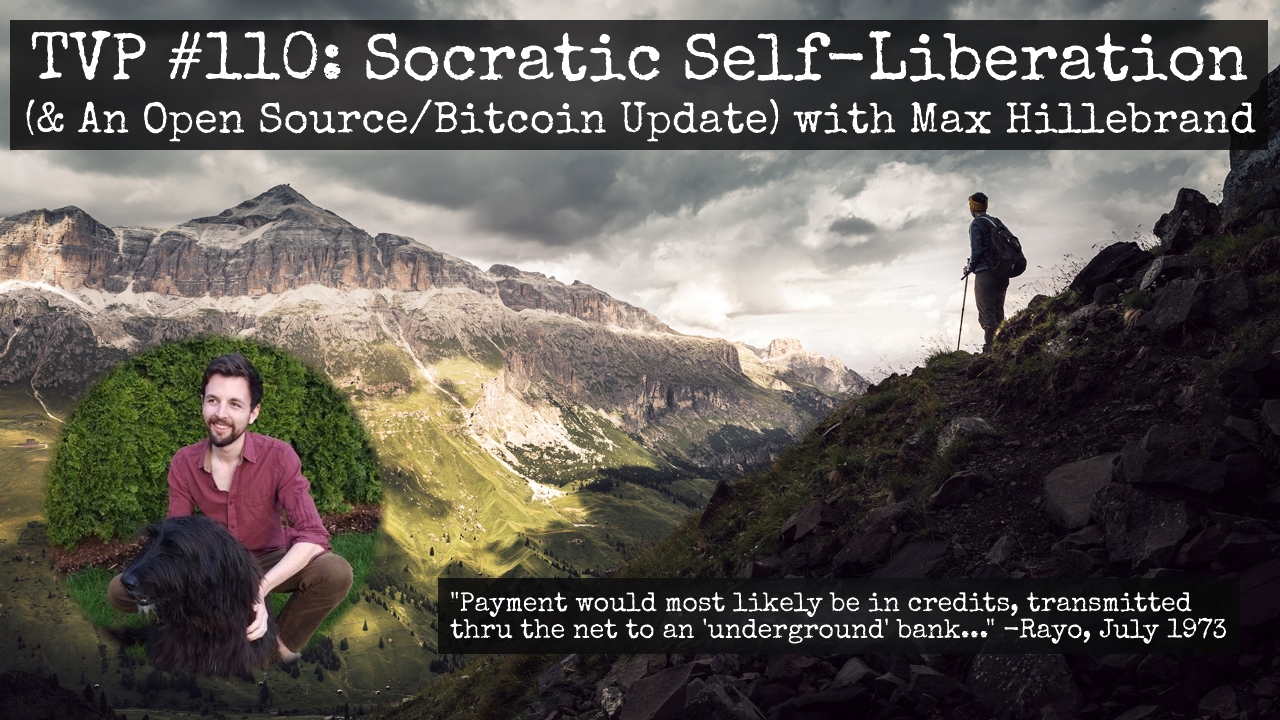 ~~~
[SHOW GUIDE]
Rayo's theoretical idea of "secure communicators" and how the model is in practice today via Bisq
The advancements in open source tech/privacy over the past few years
Taproot activations for improved bitcoin privacy
A short discussion on hard vs. soft forks in the crypto-currency realm
Wasabi privacy wallet update
BTCPayServer discussion
LBRY/Odysee as options to back up digital content
Redundancy, redundancy, redundancy!
A brief overview on the P.A.Z.NIA LBRY
The Socratic Method and the seminars Max is hosting
Gnosticism, secret societies, and natural law — why it's all important & relevant to liberation
---

---
---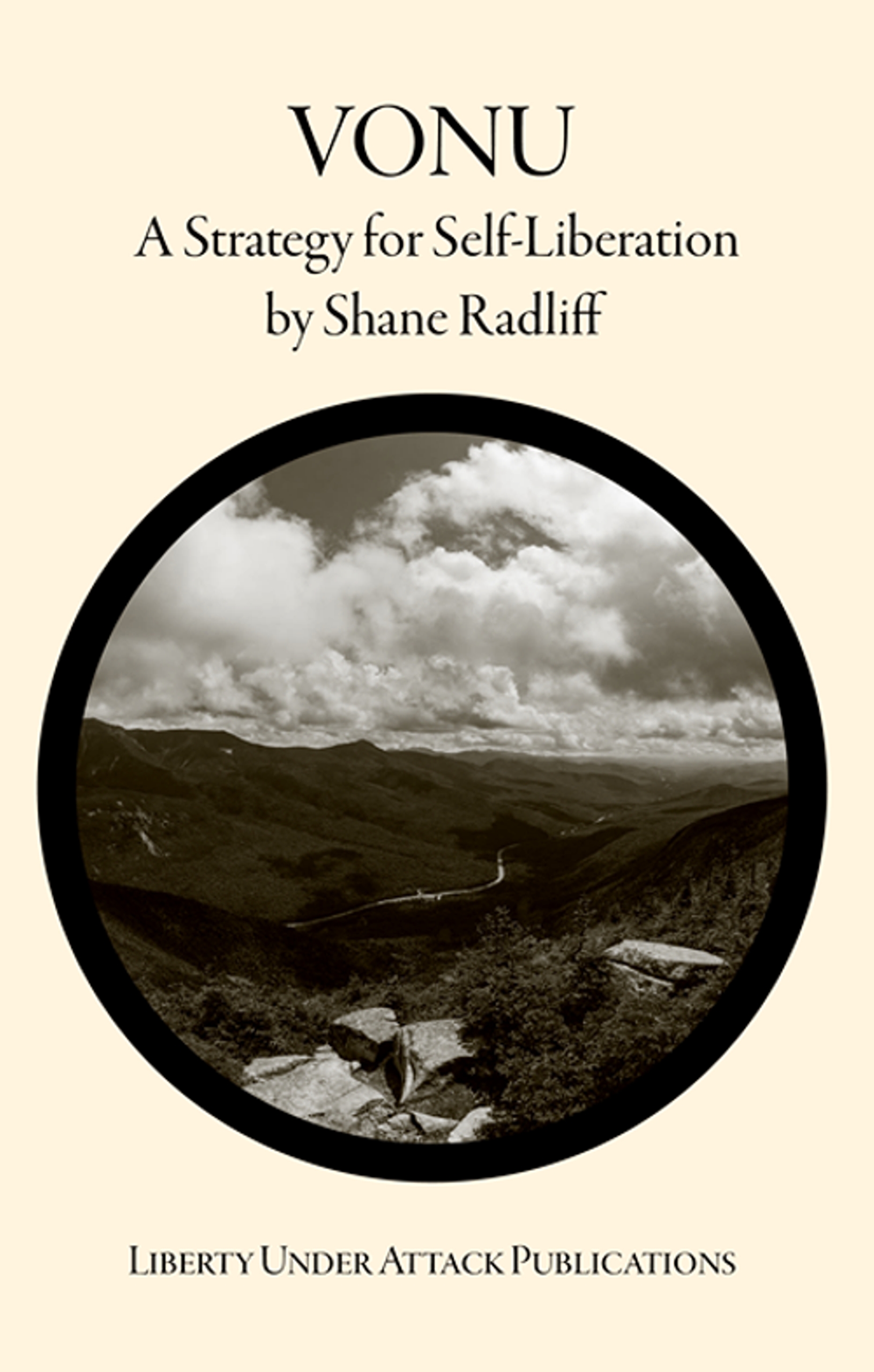 ---
Subscribe to the VONU/LUA Publications Newsletter!
The post TVP #110: Socratic Self-Liberation (& An Open Source/Bitcoin Update) w/ Max Hillebrand appeared first on The Vonu Podcast.
Read MoreThe Vonu Podcast
28 total views, 1 views today