On this episode of The Vonu Podcast, you'll catch another recent guest appearance of mine. This time, I had the pleasure of joining Derrick Broze on Sal Mayweather's podcast, The Agora.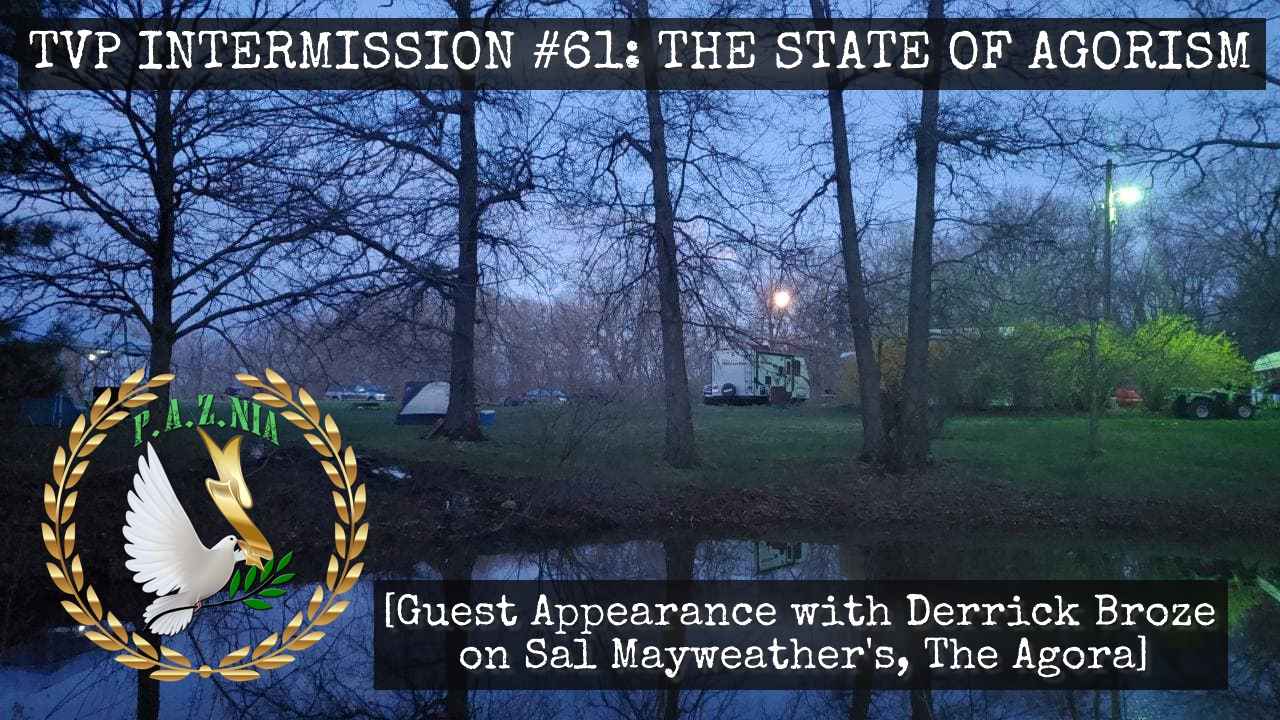 We attempted to answer the question: where is the current state of agorism? And where does that fit into Konkin's stages that he laid out in his writings? Then, how do we get from there to the free society?
---

---
Subscribe to the VONU/LUA Publications Newsletter!
---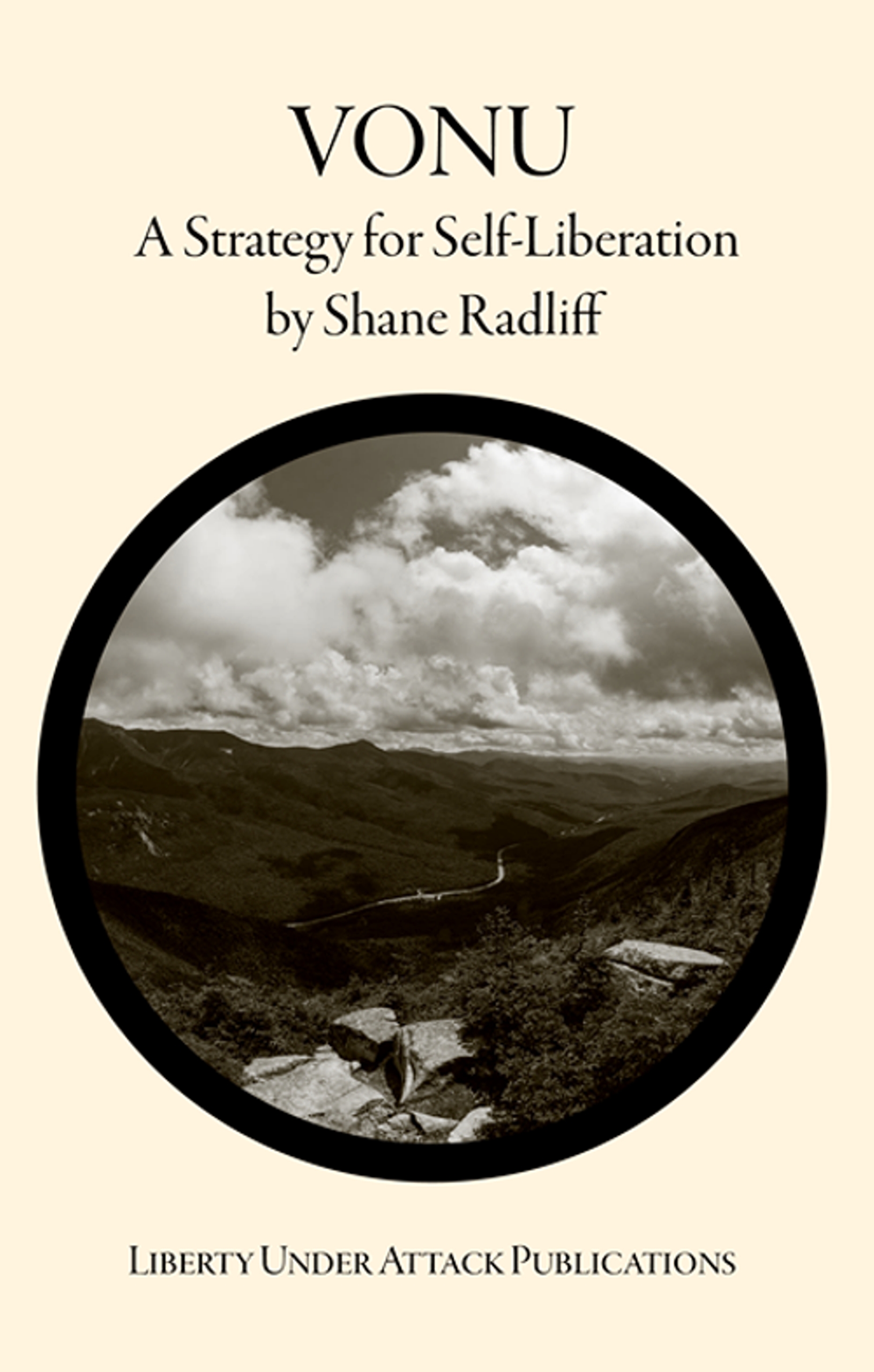 ---
The post TVP Intermission #61: The State of Agorism (Guest Appearance with Derrick Broze on Sal Mayweather's, The Agora) appeared first on The Vonu Podcast.
Read MoreThe Vonu Podcast
36 total views, 1 views today