[The following is the P.A.Z.NIA Free Press #3, courtesy of the P.A.Z.NIA Second Realm Broadcasting Network.]
This past weekend brought many new additions to the homestead here at Veritas, P.A.Z.NIA in pursuance of our goal of food self-sufficiency. Additional inventory includes:
3 new goats (two females/one male)
6 new heritage turkeys (will be ready by Dabsgiving)
An expanded P.A.Z.NIA Bird Wall
Not pictured: 6 smoky pearl female chicks
Please enjoy, and always remember, vonu is yours for the making.
---

---
---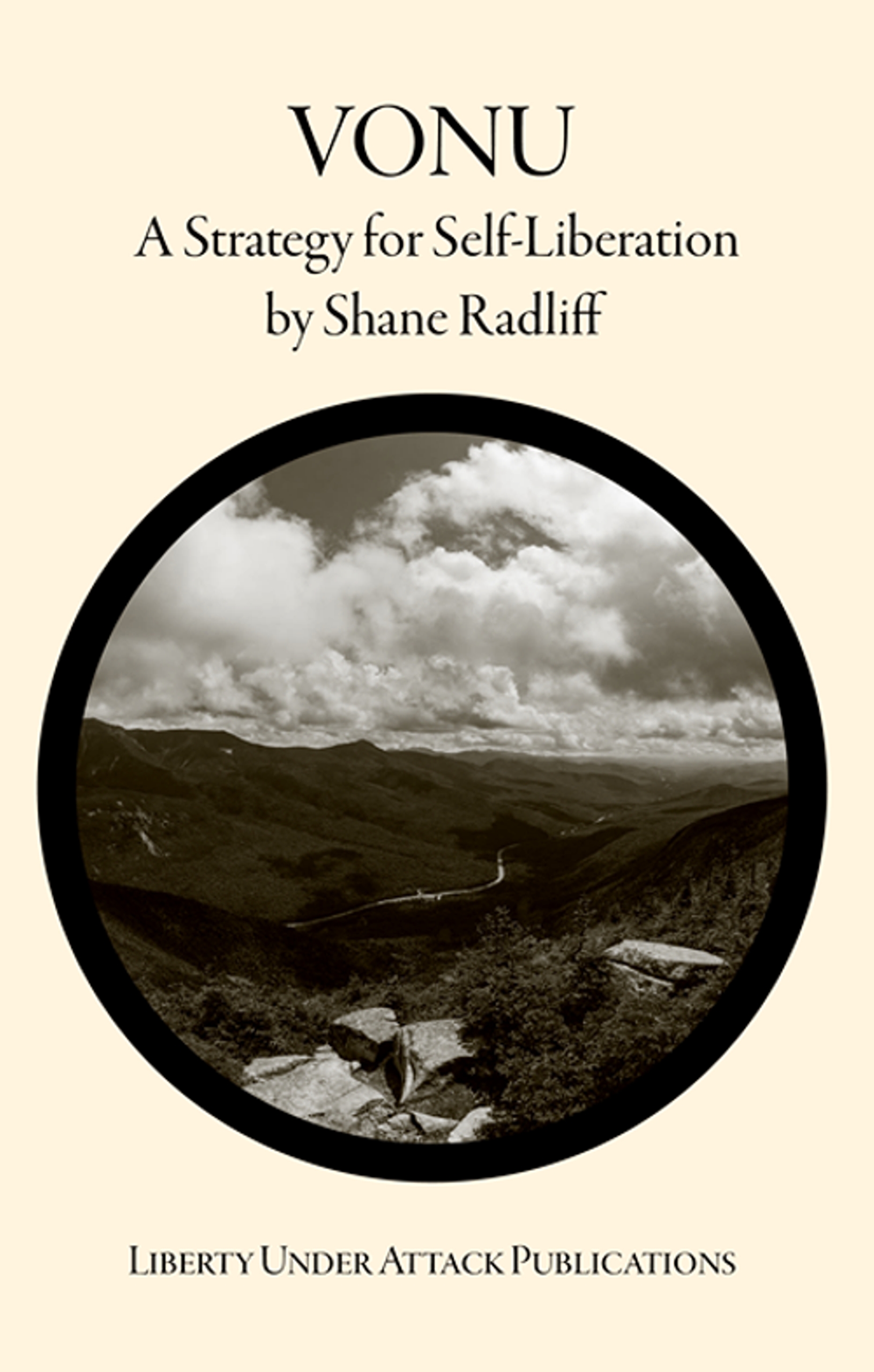 ---
Subscribe to the VONU/LUA Publications Newsletter!
The post P.A.Z.NIA Free Press #3: Goats & Classical Music [Video] appeared first on The Vonu Podcast.
Read MoreThe Vonu Podcast
62 total views, 1 views today