On this episode of The Vonu Podcast, I re-post my recent guest appearance on the School Sucks Podcast.
Herein, Brett Veinotte, Joe Moutard, and myself discuss intentional communities, what we're building here at Veritas, P.A.Z.NIA (as well as the over-arching Second Realm network), and finally, a couple announcements from Joe regarding the Midwest Peace and Liberty Fest/their new long-term plans.
And as was indicated towards the end, we will probably be doing a related, in-person part two at the MPLfest on Second Realm strategy.
Thanks so much for tuning in and always remember, vonu is yours for the making and the Second Realm is yours for the building.
Subscribe to the VONU/LUA Publications Newsletter!
---

---
---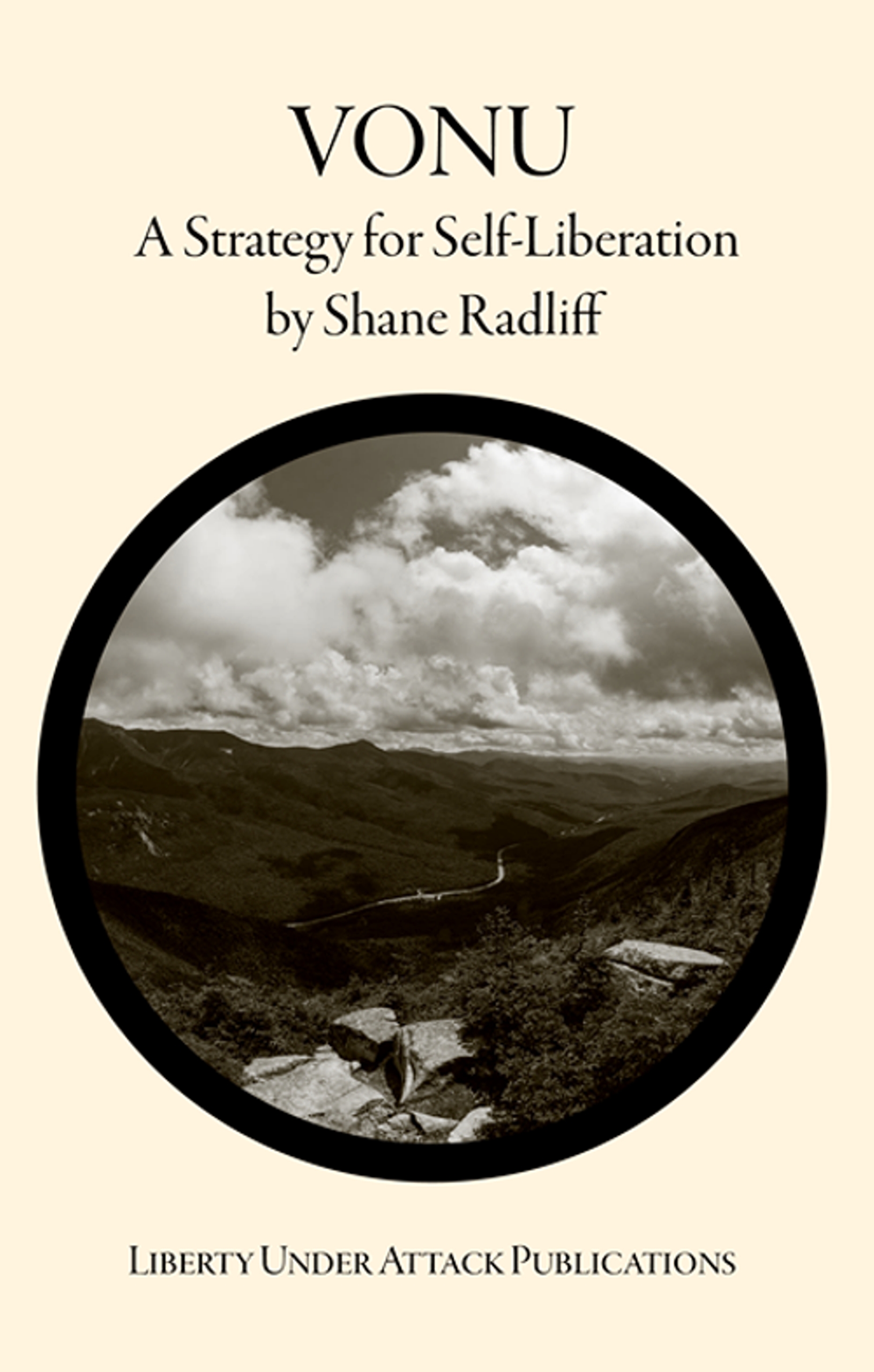 ---
The post TVP Intermission #65: Introducing The Free Republic of P.A.Z.NIA to the SSP Audience (Guest Appearance on School Sucks Podcast) appeared first on The Vonu Podcast.
Read MoreThe Vonu Podcast
35 total views, 1 views today