On this episode of The Vonu Podcast, I re-release an episode of the Liberty Under Attack Direct Action Series from July 7, 2016. Herein, we go in-depth on the topic of security culture with Kyle Rearden.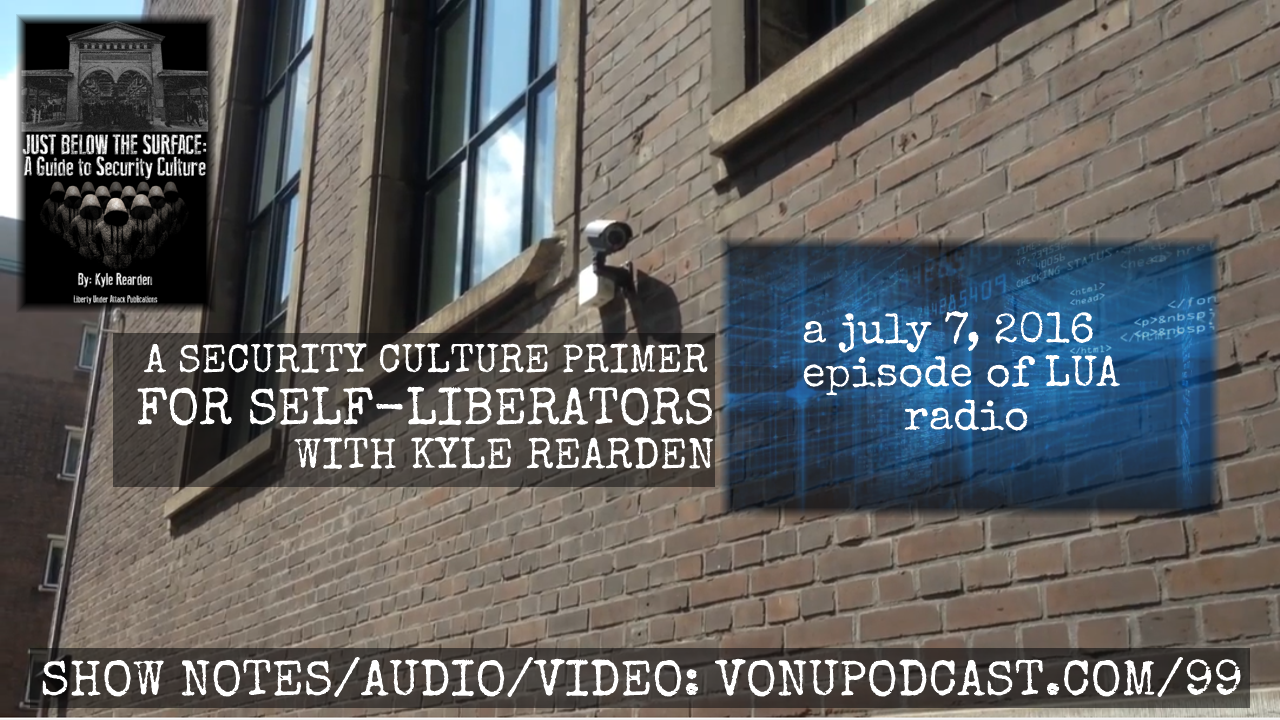 [VIDEO COMING SOON]
We cover definitions, why you should care about security culture, the ramifications of not practicing it, how to do it, and much more. And in this COVID-1984, bioterror age, it's never been more important to remain invisible to the schizophrenic coercers.
Section I: Telecommunications
Section II: Information Security
Section III: Low Profile Behavior
---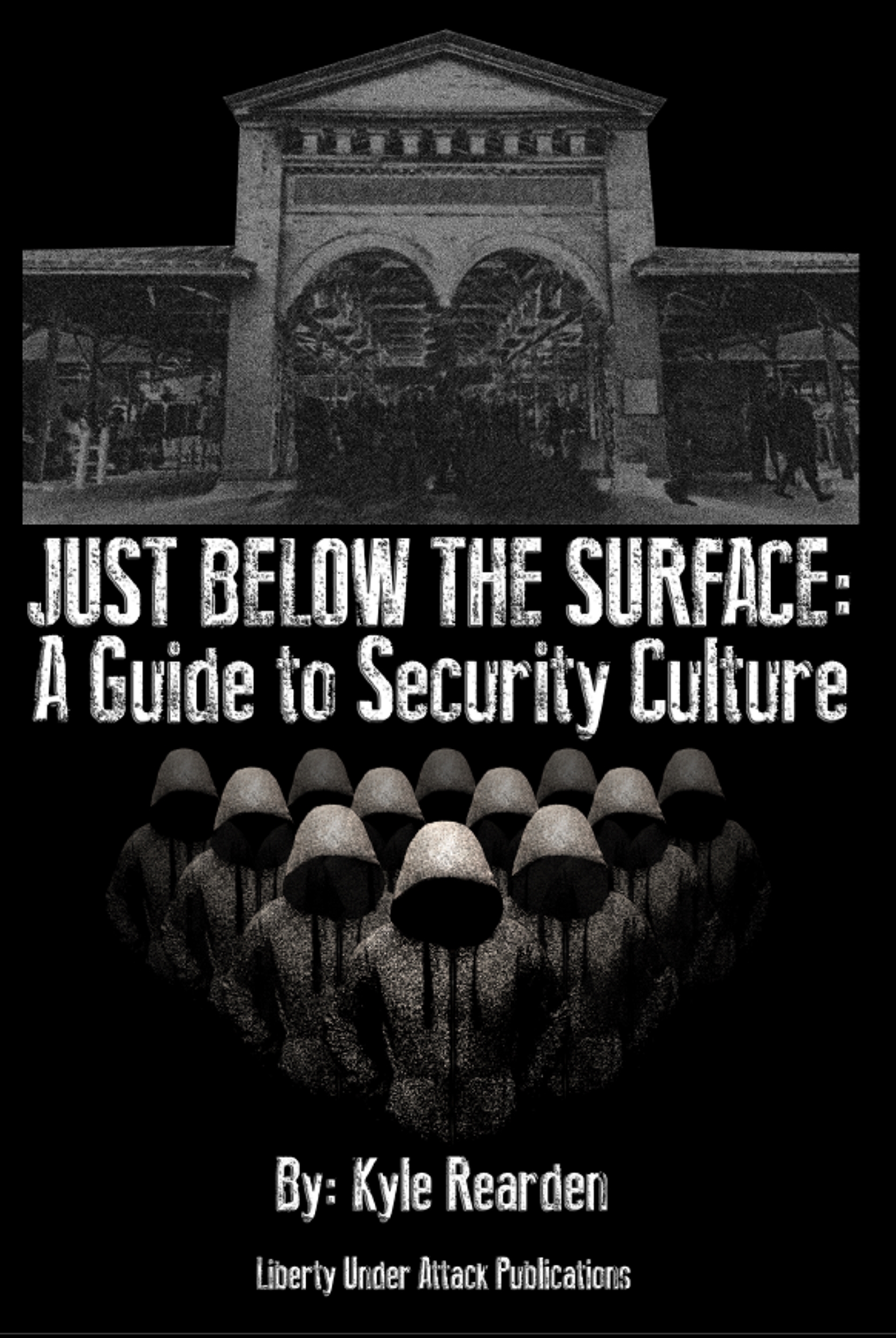 ---

---
---
Subscribe to the VONU/LUA Publications Newsletter!
The post TVP #99: A Security Culture Primer for Self-Liberators with Kyle appeared first on The Vonu Podcast.
Read MoreThe Vonu Podcast
73 total views, 1 views today