The following is a promo video/audio for a recent episode of The Vonu Podcast with Kyle Rearden on security culture.
Clips include discussions on: definitions, why security culture matters, dual layer encryption, social security number being the Mark of the Beast, and failed doom porn predictions.
---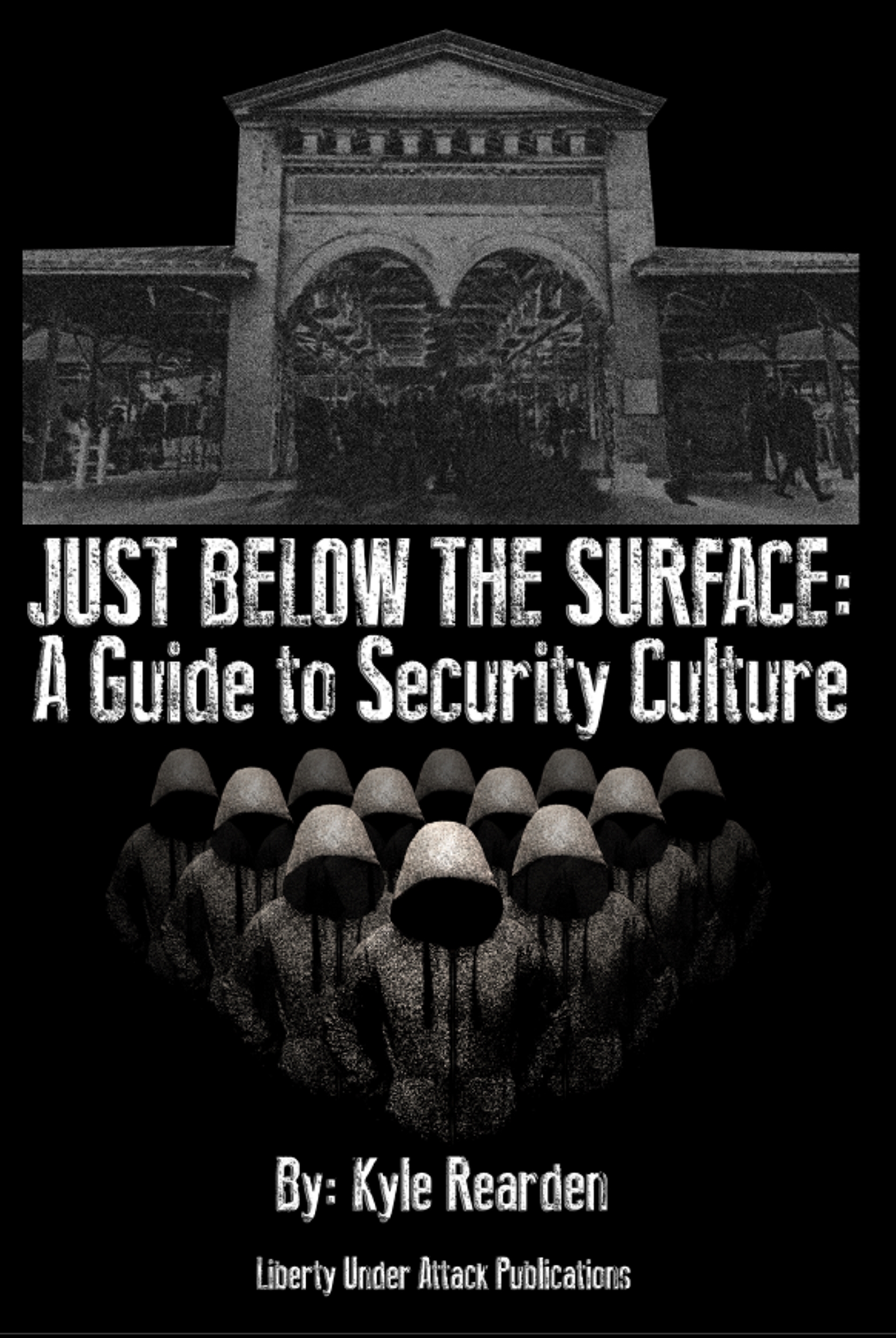 ---

---
---
Subscribe to the VONU/LUA Publications Newsletter!
The post Security Culture: The Right To Privacy, Practically Applied w/ Kyle Rearden (TVP #99 Promo) appeared first on The Vonu Podcast.
Read MoreThe Vonu Podcast
107 total views, 1 views today