This is the video highlighting our liberating Thanksgiving weekend here at The Free Republic of P.A.Z.NIA. Includes images/videos from our lamb processing, garlic clove planting, trail blazing, and more.
Music is Discoveries by Northlane. An article report of this [Report From A Vonuan] can be found at Agorist Nexus (link forthcoming) and the December issue of RTA Magazine (also forthcoming).
---

---
Subscribe to the VONU/LUA Publications Newsletter!
---
Get the paperback book from Liberty Under Attack Publications!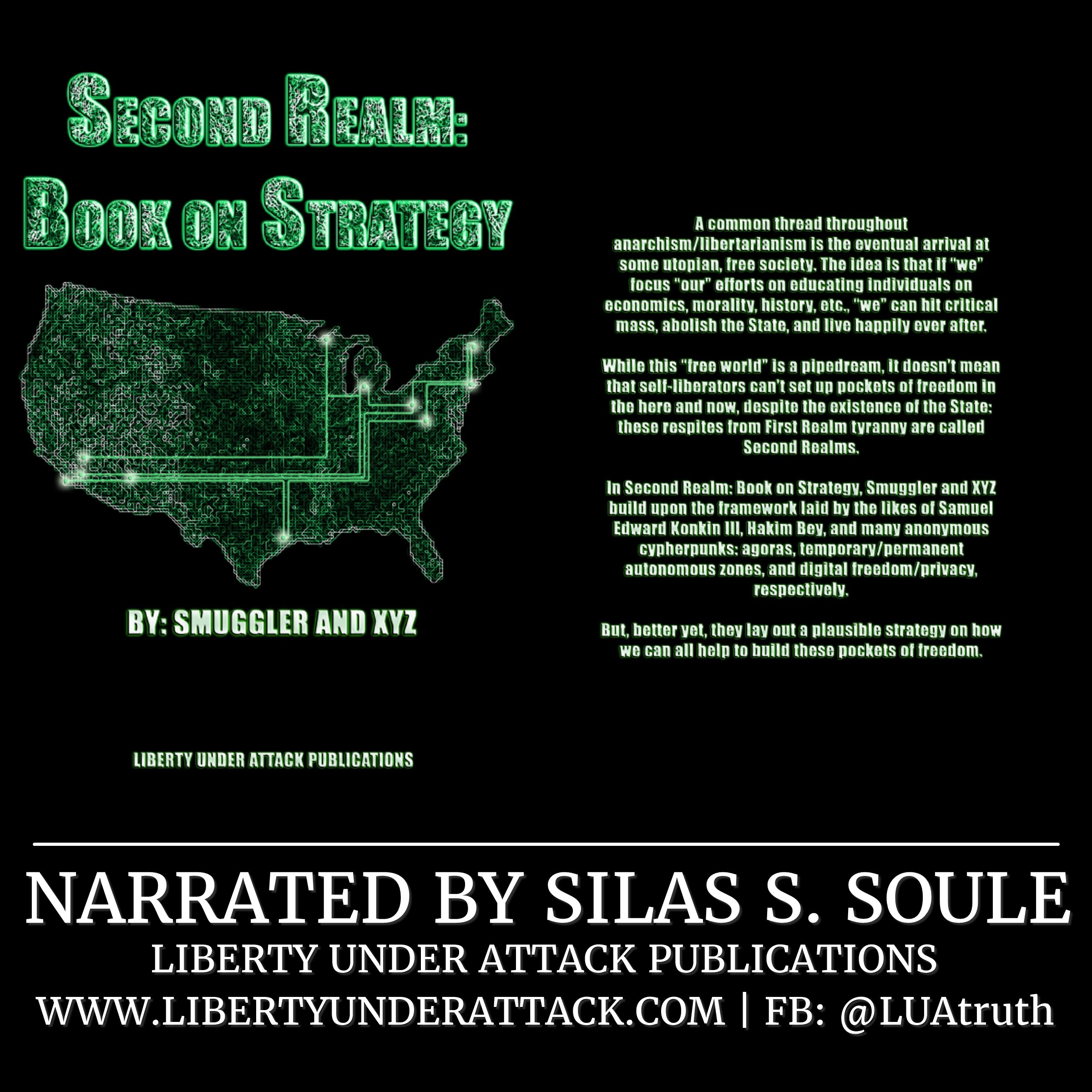 The post A LIBERATING WEEKEND AT THE FREE REPUBLIC OF P.A.Z.NIA [VIDEO] appeared first on The Vonu Podcast.
Read MoreThe Vonu Podcast
82 total views, 1 views today